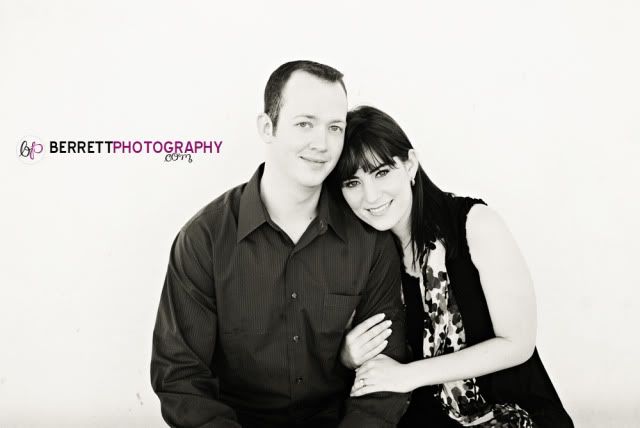 This awesome couple booked their wedding with me a couple months ago, without ever meeting me! I am so honored when people feel they can trust me with their very most important day, just through my website! Anyway, I was even more honored when I met these awesome couple, and knew immediately we would be the perfect match! We had a blast photographing their engagement session, and I seriously cannot wait until the wedding!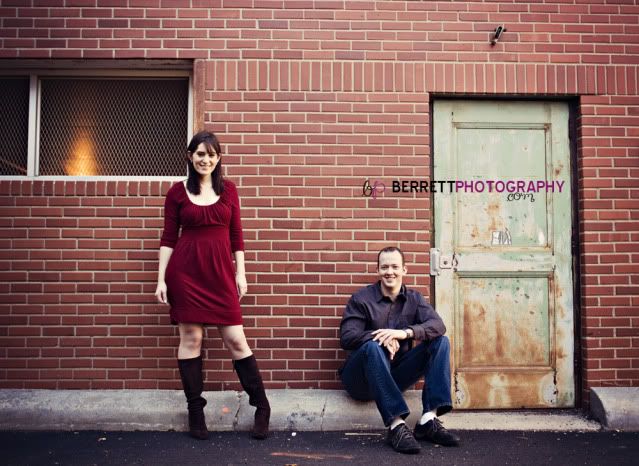 After hitting some super cool urban spots, we headed out to the park, and caught the perfect light of the day!




fav shot of the day.

thanks for looking!
xoxo, nicole